Cheap Insurance Website Templates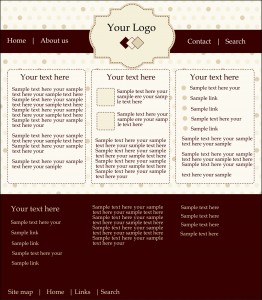 Agency owners are often attracted to insurance website templates because they are cheap!
And while it is certainly true that most Insurance website templates inexpensively priced.
You should be aware that website templates are almost impossible to rank predominately on Google, Bing, and Yahoo!
---
There Are Three Reasons Why Agents Should Avoid Insurance Website Templates.
Insurance Website Templates Are Cloned Websites.
A clone website is a copied website. Insurance website templates are copies of other websites.
If your agency purchases a template website there is a strong likelihood that another agent will also choose the exact same website your agency has purchased, making it difficult for you to distinguish your agency from your competitor's agency!
---
Insurance Website Templates May Incur the Google Duplicate Content Penalty.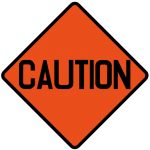 If you purchase a template system with content already included, did you know that the search engines will automatically penalize your website for something called duplicate content?
The search engines like Google are so sophisticated that they are able to detect duplicate content amongst the billions of websites that they monitor.
If the content on your website is exactly the same as the content on another agent's website, Google will rank the individual website it feels is most relevant. If there are hundreds of insurance template websites with the same content, it's likely your insurance template will be penalized!
---
Insurance Website Templates May Lack Proper on Page SEO Engineering.
There are certain SEO engineering procedures that must be present within your website for the search engines to find your website, and give you a favorable placement.
These best practice On Page SEO Engineering steps may be completely missing from an insurance website template.
Every single template website we have ever analyzed was missing a critical SEO engineering step that impairs that website's ability to rank in the search engines prominently.
---
Custom Insurance Websites Have the Best Chance for Ranking in the Search Engines.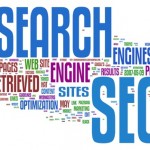 Our custom insurance websites will help your agency standout from other insurance agent competitors that have purchased template websites.
In addition, we will develop content specifically for your agency that is guaranteed to help you avoid the duplicate content penalty insurance template websites may incur.
Our custom insurance websites include best practice On Page SEO engineering.
This is a critical element necessary to rank your website on the search engines.
Call 513-662-7000 to discuss how we can help you develop a powerful, and profitable online lead generation strategy for your agency.
Tags:
Custom insurance websites
,
Insurance Template Websites
,
insurance website templates