What is On Page Insurance SEO And Why Do You Need It For Insurance Search Engine Marketing?
There are two specific steps that you need to take to have an effective website.  The first step is On Page SEO. On page search engine optimization involves a number of different tactics to make your website as appealing as possible for insurance search engine marketing.
For example the content that you have posted on your web site, your images, internal linking structure, title tags, meta-description, headings, load speed of your webpages, and other vitally important structural aspects of the website that your graphic designer needs to set up. 
Why Your Insurance Website Will Fail If You Don't Have Proper On Page Seo?
Regrettably your insurance website will be completely ineffective if you do not have the correct On Page Optimization Strategies in place.
The bad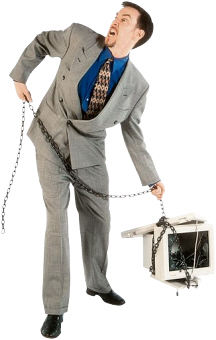 news is that many graphic designers do not have a clear understanding about how to properly set up On Page SEO! 
They often miss three quarters of the steps that need to be taken for precise On Page SEO!
I cannot emphasize how important On Page SEO is to the overall success of your website.
Not having effective On Page SEO is just like driving your car to your office with no air in your tires, you'll get to work eventually but it is going to take you a long time to get there and who knows if you'll arrive safely driving on four flat tires.
On Page SEO is the foundation of your insurance website marketing strategy. It's actually not the most important step but it is the first step that you need to take  (Off page SEO is more important than On Page SEO).
What Should You Avoid in Optimizing Your Insurance Website?
Just as there are certain steps that you should take to have effective On Page SEO, there are also certain actions that will harm your website ranking. Let's consider how websites for insurance built entirely in the flash code will destroy any chance to rank on page one of the search engines.
Never Complete On Page SEO in Flash or JavaScript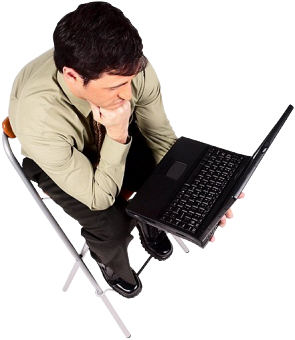 You should never build a website entirely in Flash or JavaScript. 
I remember speaking with the owner of a company offering a popular digital insurance marketing system for insurance agents and the entire website was made in Flash! (Flash is a specific computer code by Adobe. It's essentially like a movie, but it's completely unreadable by search engines.)
Naturally he was attempting to sell me his digital insurance website and I objected to the fact that his website was at that time made entirely in Flash.
When I advised him that the search engines can't analyze a Flash website he told me that was nonsense!
He claimed at the time that they were achieving high rankings for their clients with search engine optimization. 
Obviously the gentleman did not know what he was talking about because at this time, insurance agent websites they build for agencies are made mainly in HTML which is readable by the search engines. His digital insurance marketing system is no longer built entirely in Flash.
If you have an insurance website made entirely of Flash or with large elements of Flash or JavaScript incorporated within it, you need to convert it immediately to an HTML website.
If you need help with the conversion we offer special discounts for Flash conversions as long as you can provide us the code. Call 513-662-7000 for more information.
Want to Find out If Your Insurance Agency Website On Page Seo Has Major Errors?
Call 513-662-7000 and speak with Jack Thomas.  In 10 minutes or less we can analyze your website for major errors for no charge, the fixing part is where the charge comes in. 🙂